On the Issues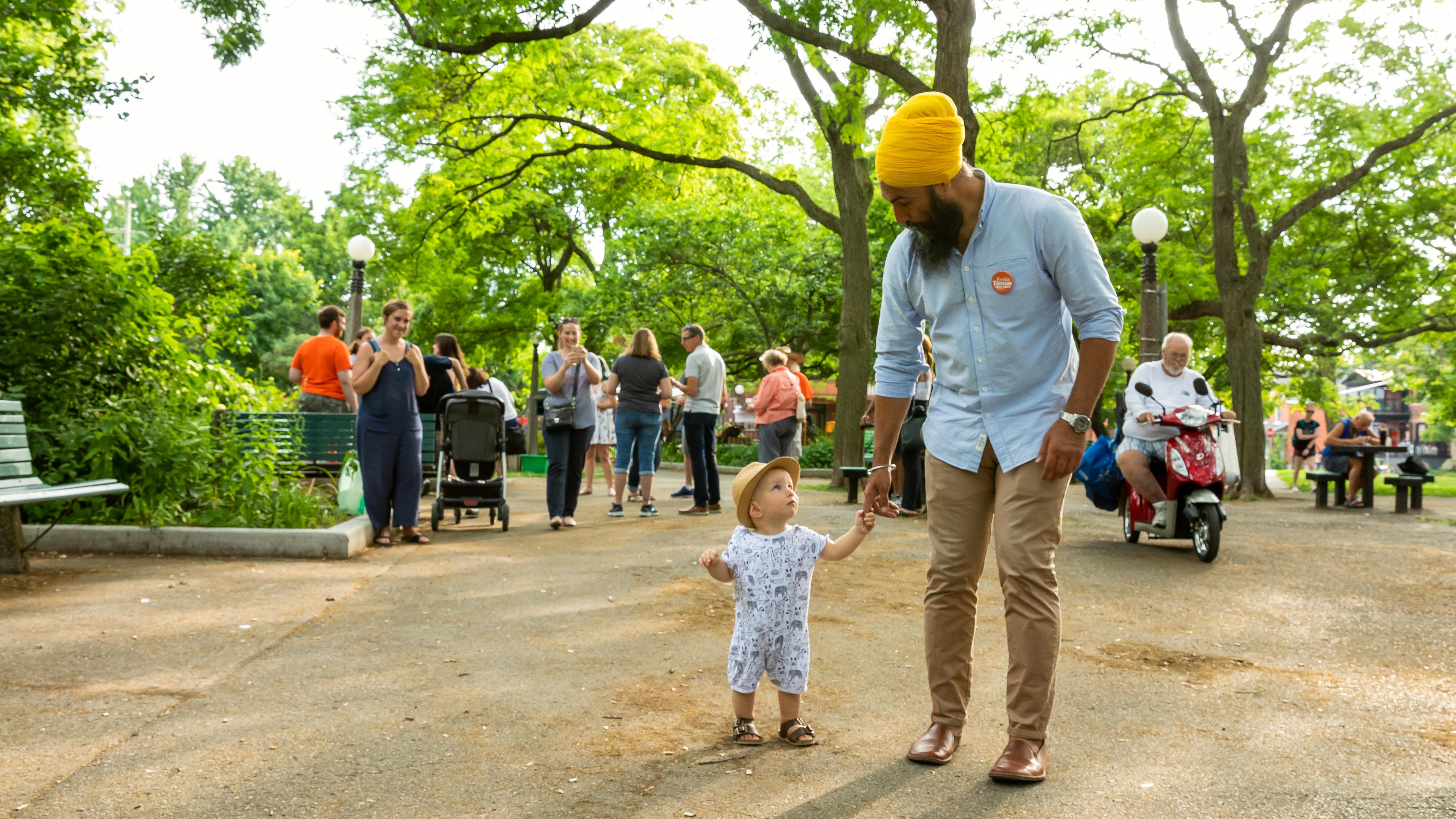 Tell the Liberals to bring in a universal child care program
Parents who do not have access to affordable child care, can't go back to work.
more »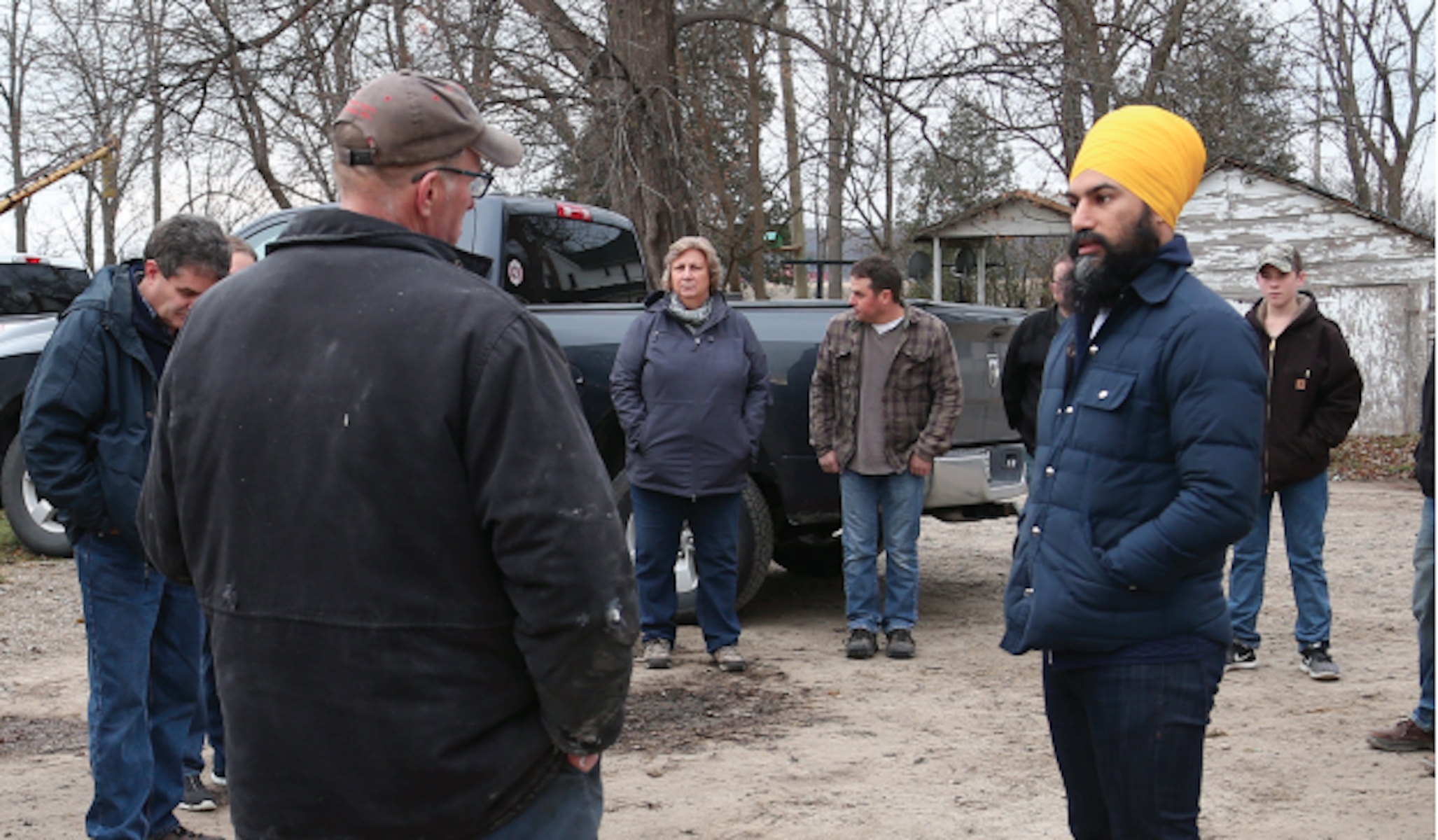 COVID-19 Updates
New Democrat MPs and our teams continue to work and fight for you through this difficult time.
more »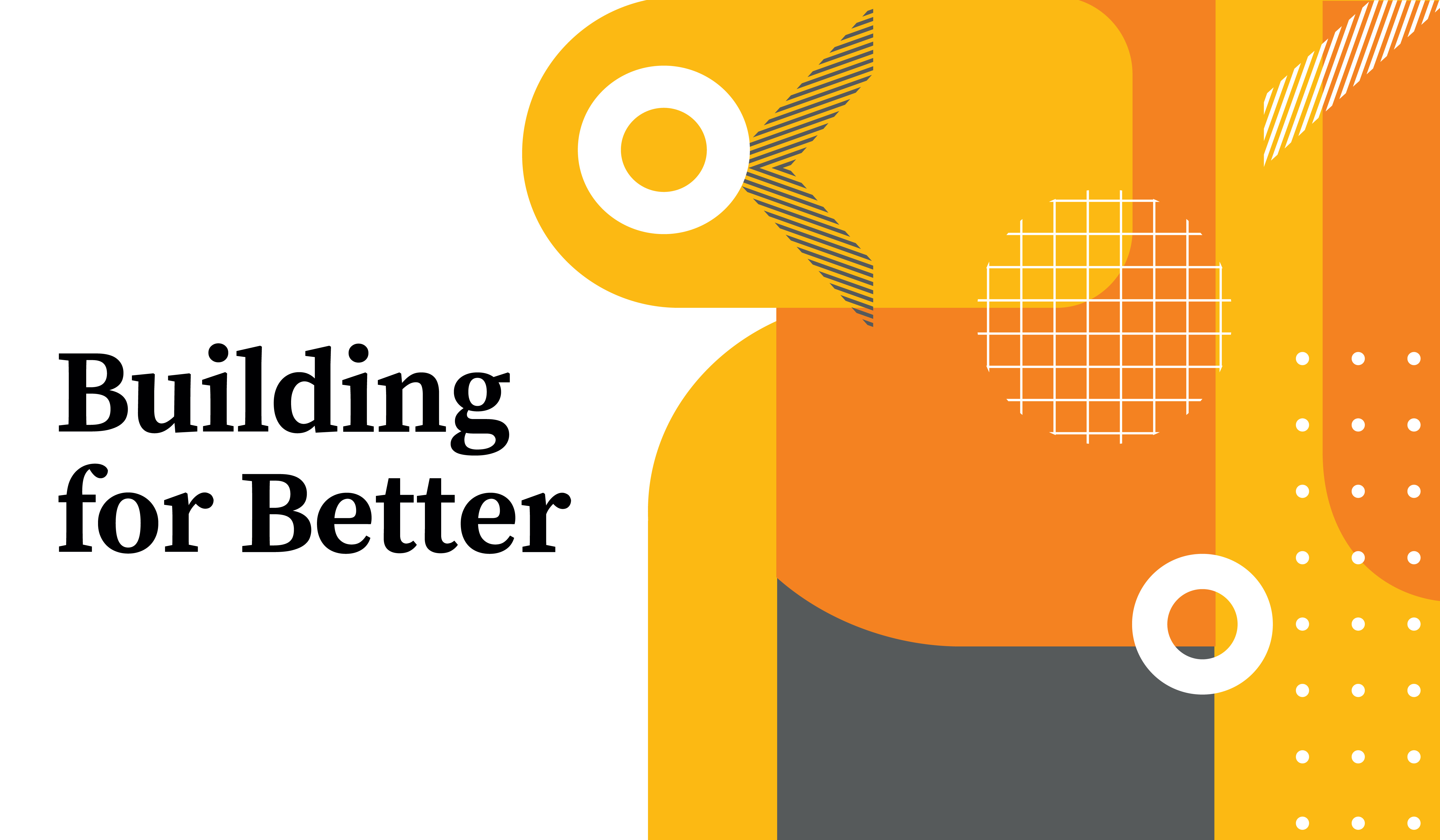 Building for Better Survey
Take this two minute survey to share how the COVID-19 crisis has affected you.
more »
Meet Jagmeet Singh, leader of Canada's New Democrats.