Find out where to vote
Entered postal code: change
your candidate
is your NDP candidate for
,
.
Your postal code matched to multiple polls. Please check with Elections Canada to find where you should vote.
Send me a reminder by:
We weren't able to save - please try again.
Thank you for your support! We will send you a reminder before Election Day.
On the Issues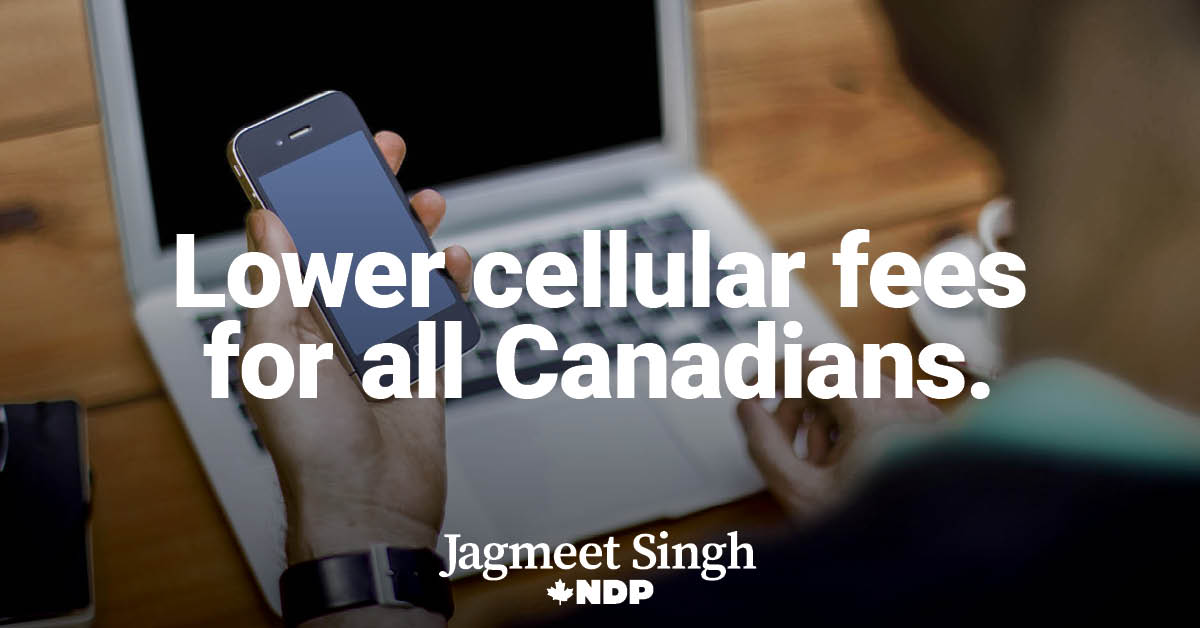 Lower Cellular Fees and Better Coverage
Cell phone service and internet access should be declared essential – no matter where you live or how much you earn, they should be affordable and available for everyone.
more »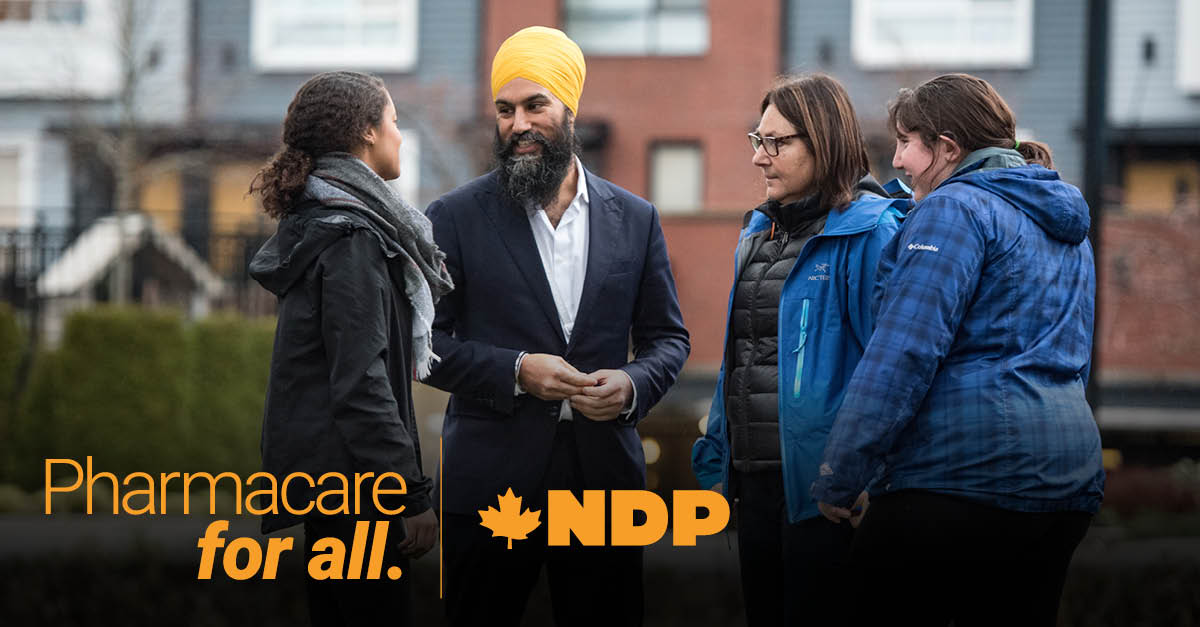 Saving You Money With Pharmacare for All
Saving families more than $500 a year – whether they have insurance or not – and make sure every Canadian can fill their prescription with no cost and no worry.
more »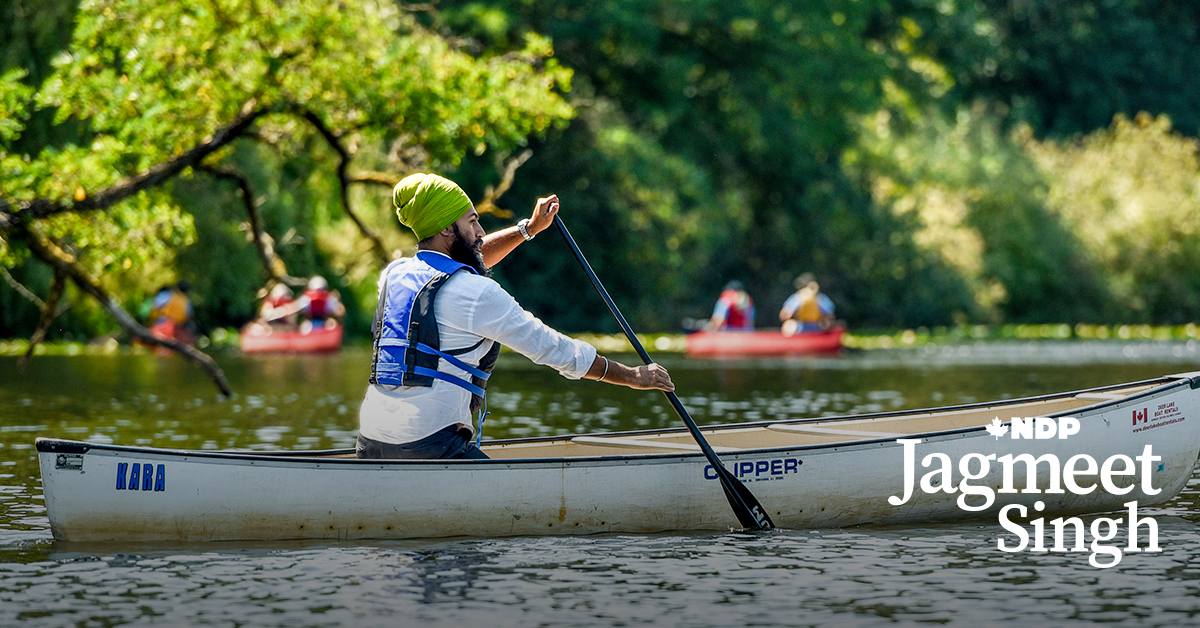 A New Deal for Climate Action and Good Jobs
Our plan to fight climate change will create at least 300,000 new jobs, save families money, and take on big polluters. The time for delay and denial is over – it's time to act.
more »