A New Deal for People:New Democrats' Commitmentsto You
Explore our New Deal for People: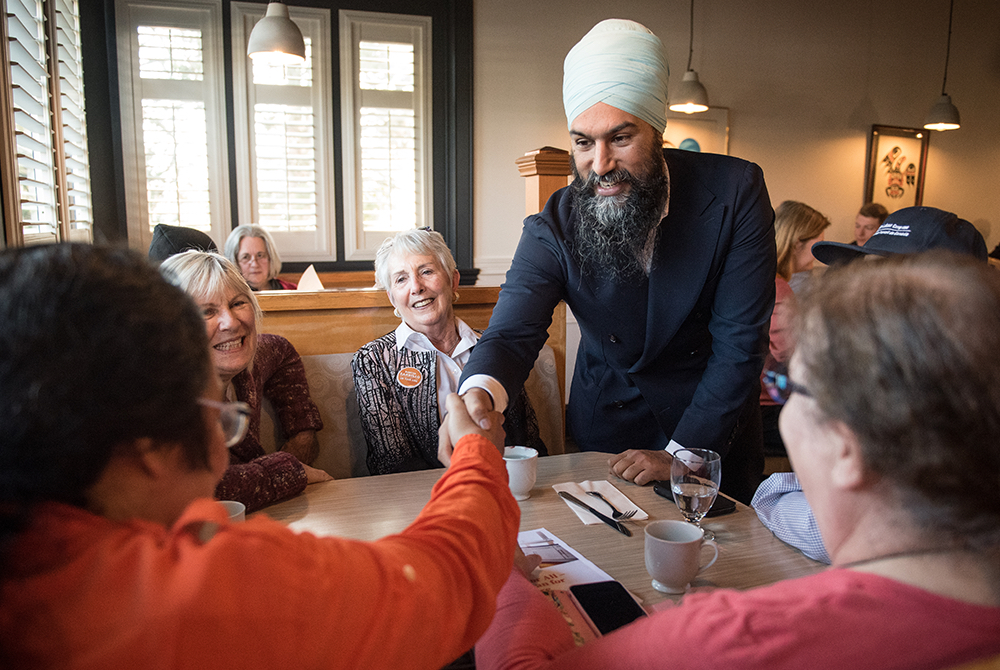 Making life more affordable for everyday people
People are getting squeezed as everything from housing to medication gets more expensive. We'll put a stop to skyrocketing prices and make sure young people can build a good life.
Learn more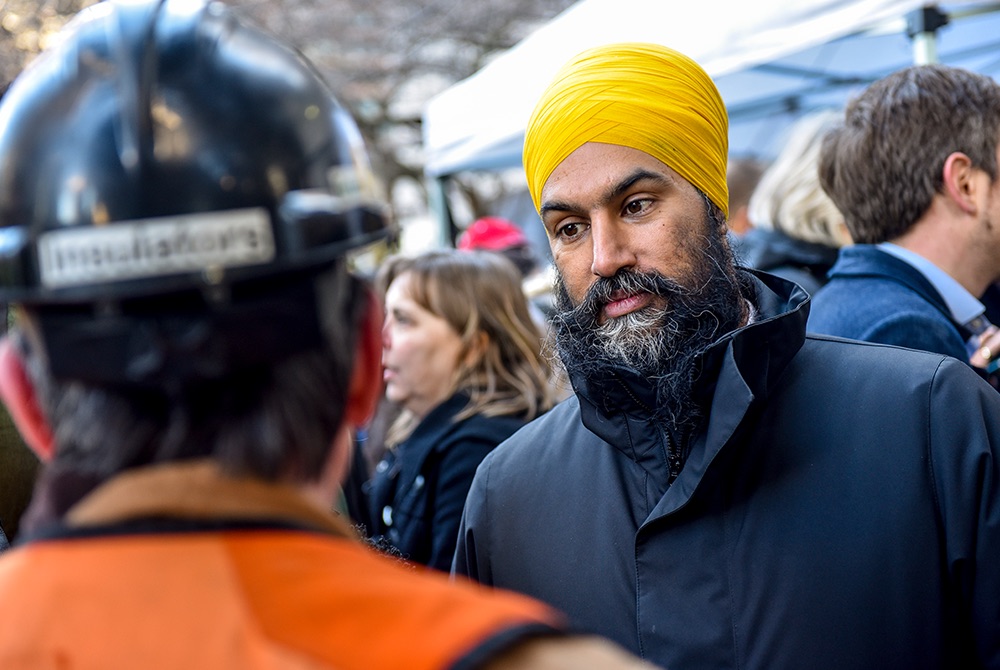 Building an economy that works better for more people
People are finding it harder to keep up as wages flatline while the wealthiest people keep getting richer. New Democrats will build an economy where it's easier to get a good job and earn a fair wage.
Learn more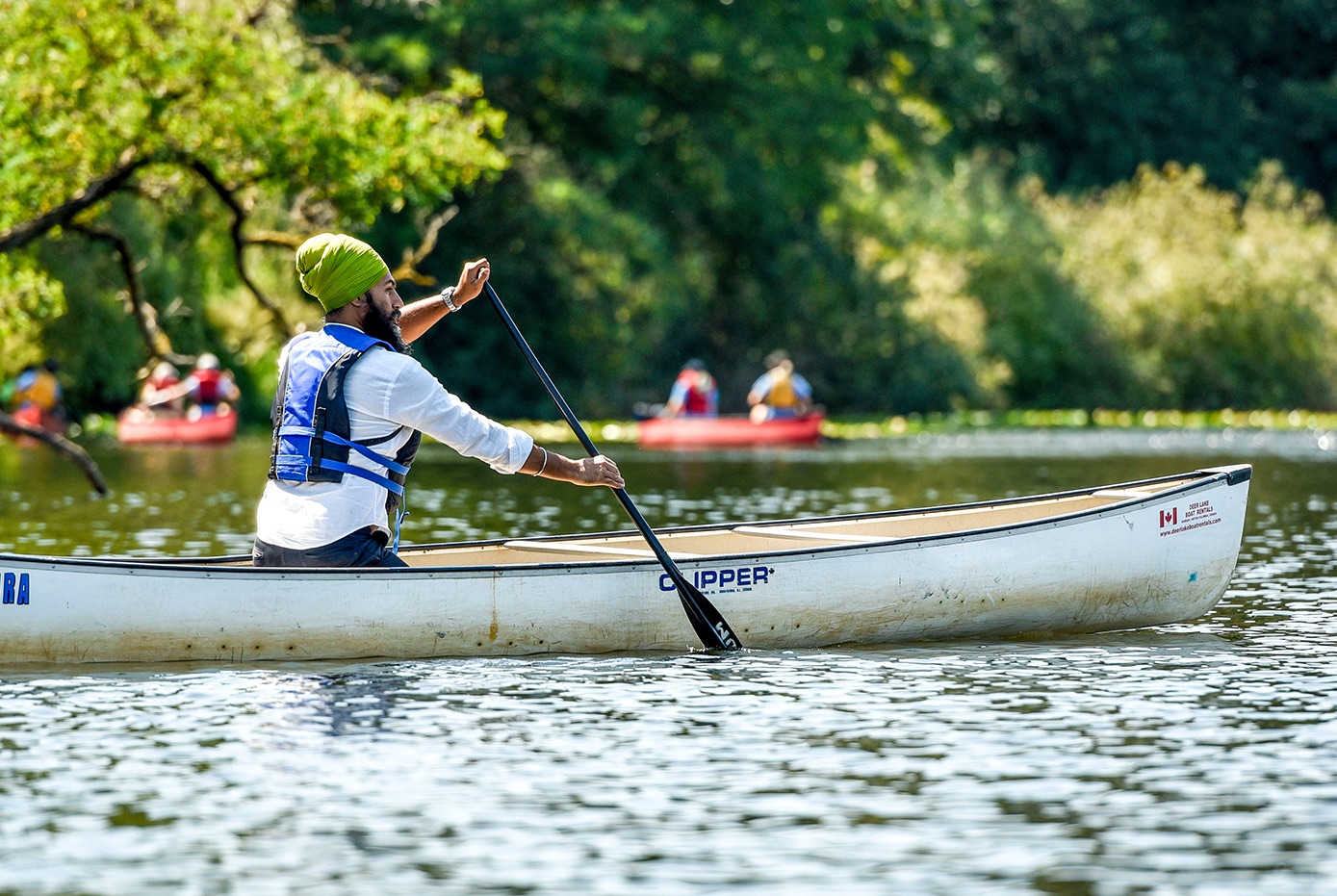 Protecting our air, land, and water, securing our future
Canada is facing a climate emergency and we need a government with the courage to make the right choices for our environment and for people.
Learn more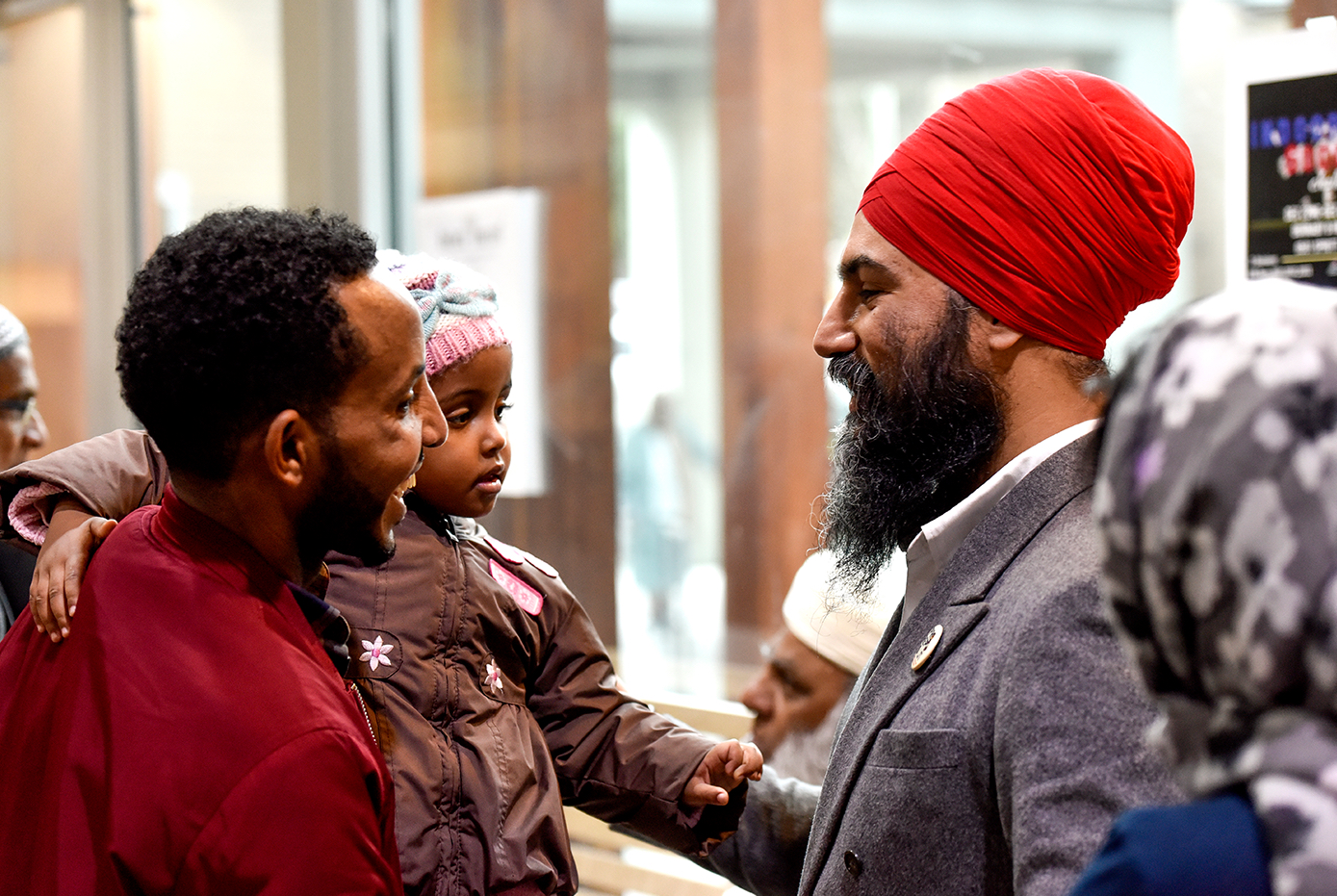 Taking better care of each other
We're committed to a Canada where we take better care of each other – and reinvest in the public services we all count on – like a new deal for health care that includes pharmacare for everyone.
Learn more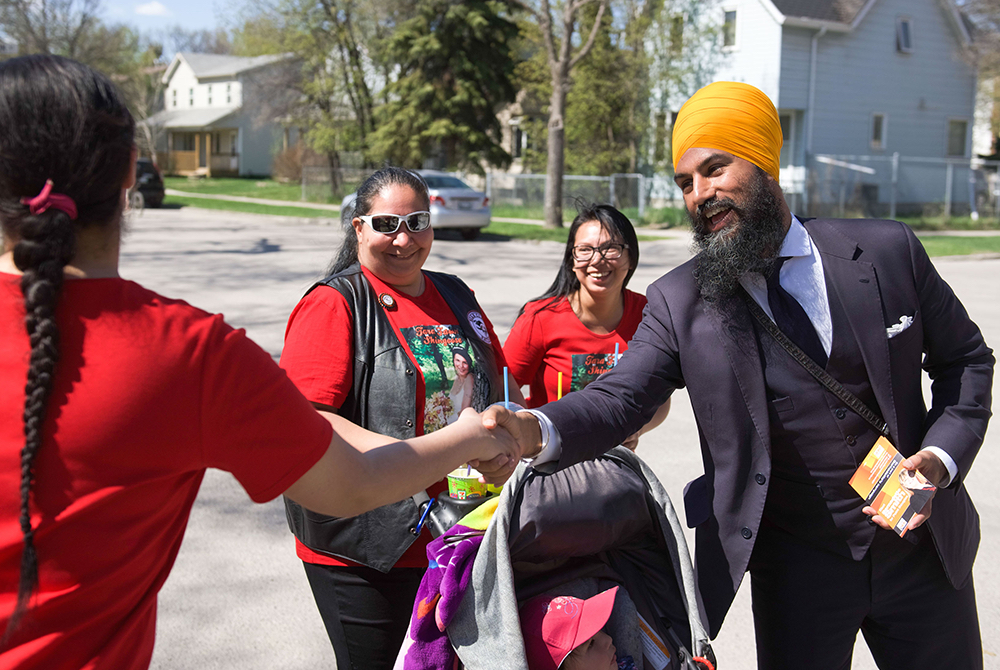 Reconciliation at the heart of what we do
We're committed to the important work of reconciliation in true and equal partnership with Indigenous communities. We'll ensure Indigenous communities have safe housing and clean water, high quality education, and access to health care.
Learn more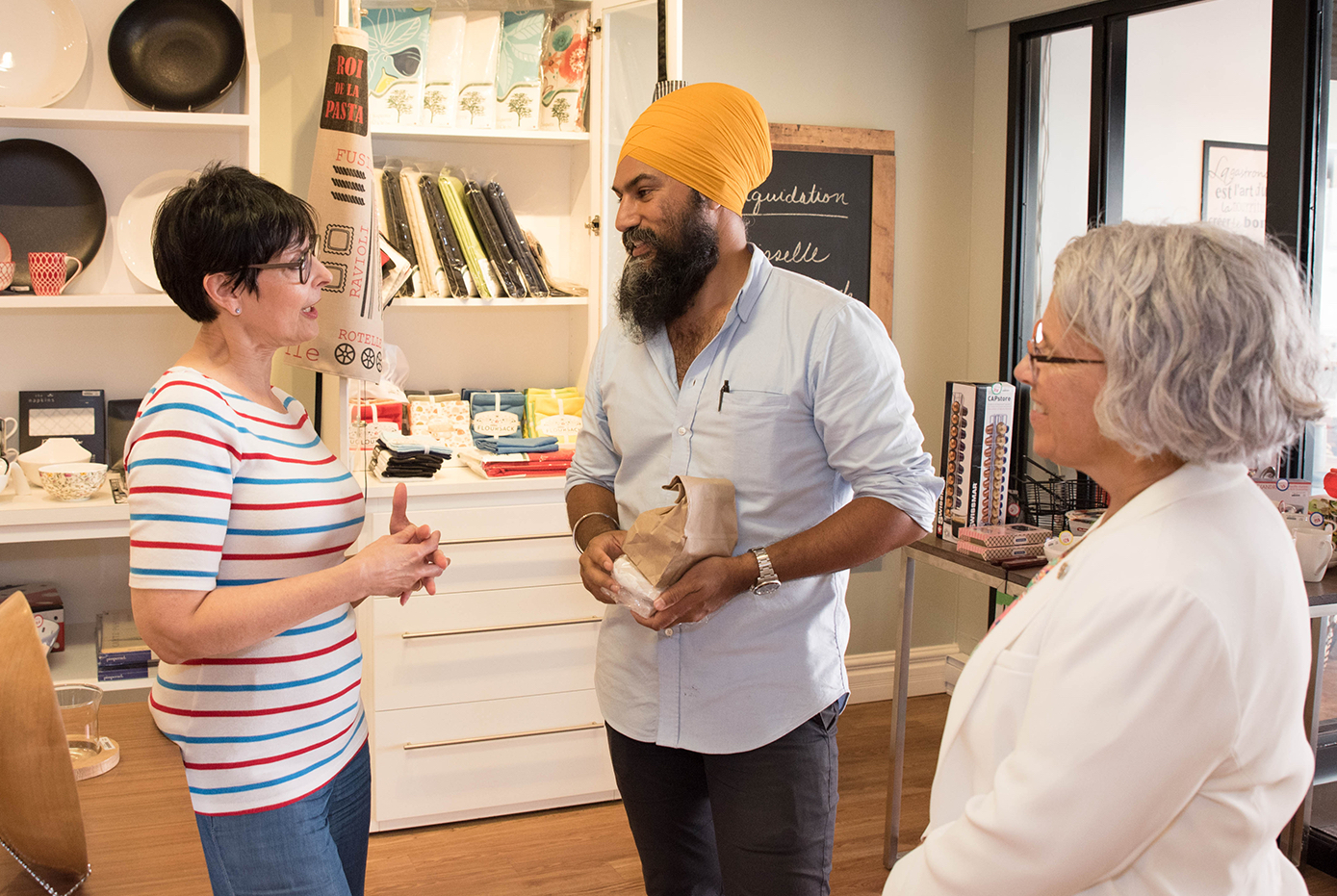 A new deal to build stronger, more vibrant communities
We can build safe and welcoming communities, invest in public infrastructure, support Canadian art and culture, and make sure people have access to the services they count on no matter where they live.
Learn more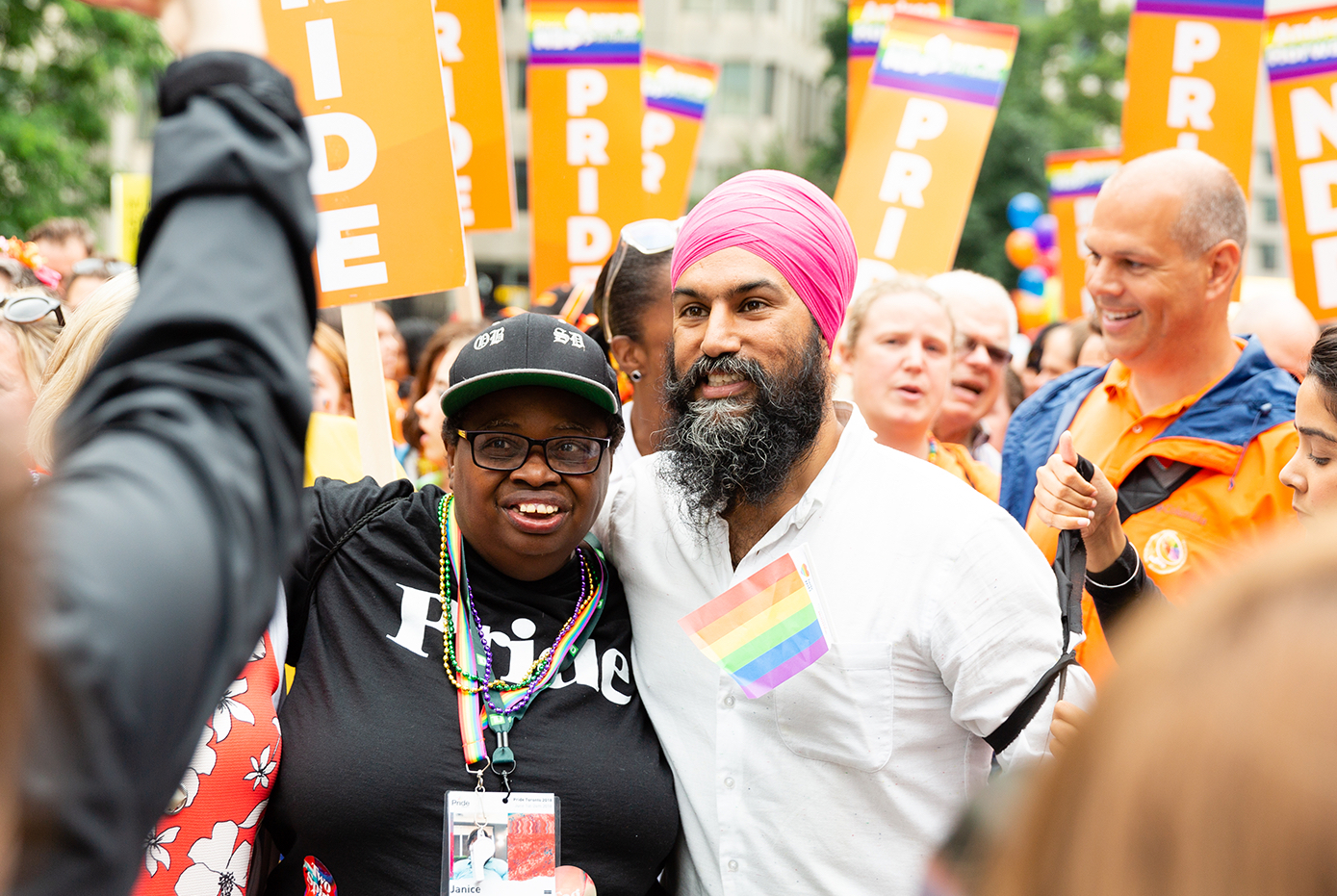 The courage to do what's right
New Democrats are committed to a future where racism, discrimination, homophobia, and transphobia have no place, where we fight for reproductive justice and an end to gender-based violence, and where government treats people with the respect and dignity we all deserve.
Learn more
More

Our fiscal approach

For too long, governments have chosen to strip away the services Canadians count on, while helping their rich friends and the biggest corporations. New Democrats will make the rich pay their fair share – and make the investments families need now.

Download now

Download our full list of commitments

In the coming months, this is the roadmap that will guide us as we talk to millions of Canadians. Read the full document here.

Download now