Ready for Better:New Democrats' Commitmentsto You
In every corner of the country, families are worried about jobs, the health of our loved ones, and the public services that everyone counts on. The past 18 months have shown that Canadians can confront any challenge – when we have to, when we choose to, and when we come together. It's also shown us that thanks to the decisions of Liberal and Conservative governments, many of the supports that we rely on just aren't there when we need them. If we want different results, we need to make different choices.
What we need now is the courage to act together. And that is exactly what New Democrats offer to Canadians. Ready for Better is our vision for what we believe is possible. And it is our commitment to the real results that we're going to deliver for Canadians.
Explore our Commitments to You: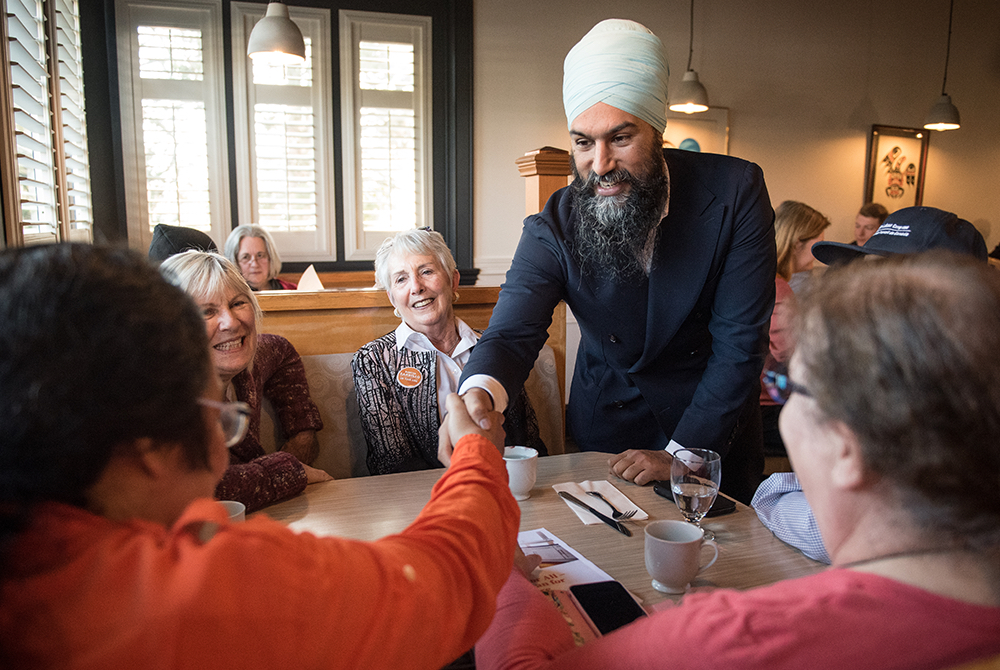 Making life more affordable for everyday people
People are getting squeezed as everything from housing to medication gets more expensive. We'll put a stop to skyrocketing prices and make sure young people can build a good life.
Learn more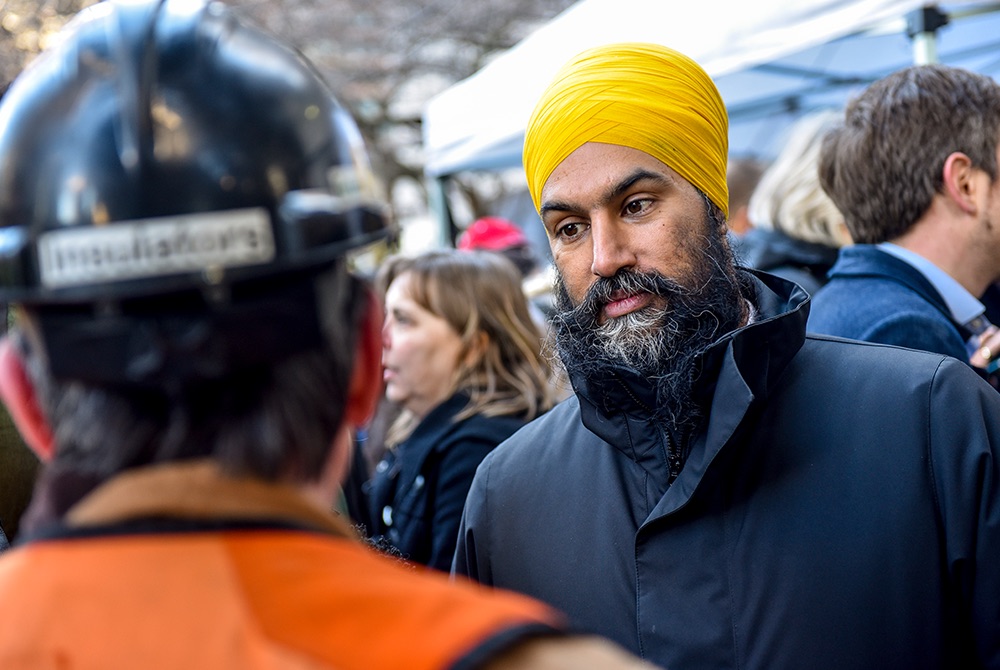 Building an economy that works better for more people
Even before the pandemic, a secure future was out of reach for too many Canadians. New Democrats will deliver the results we all want: greater equality and a path to the clean jobs future that we need.
Learn more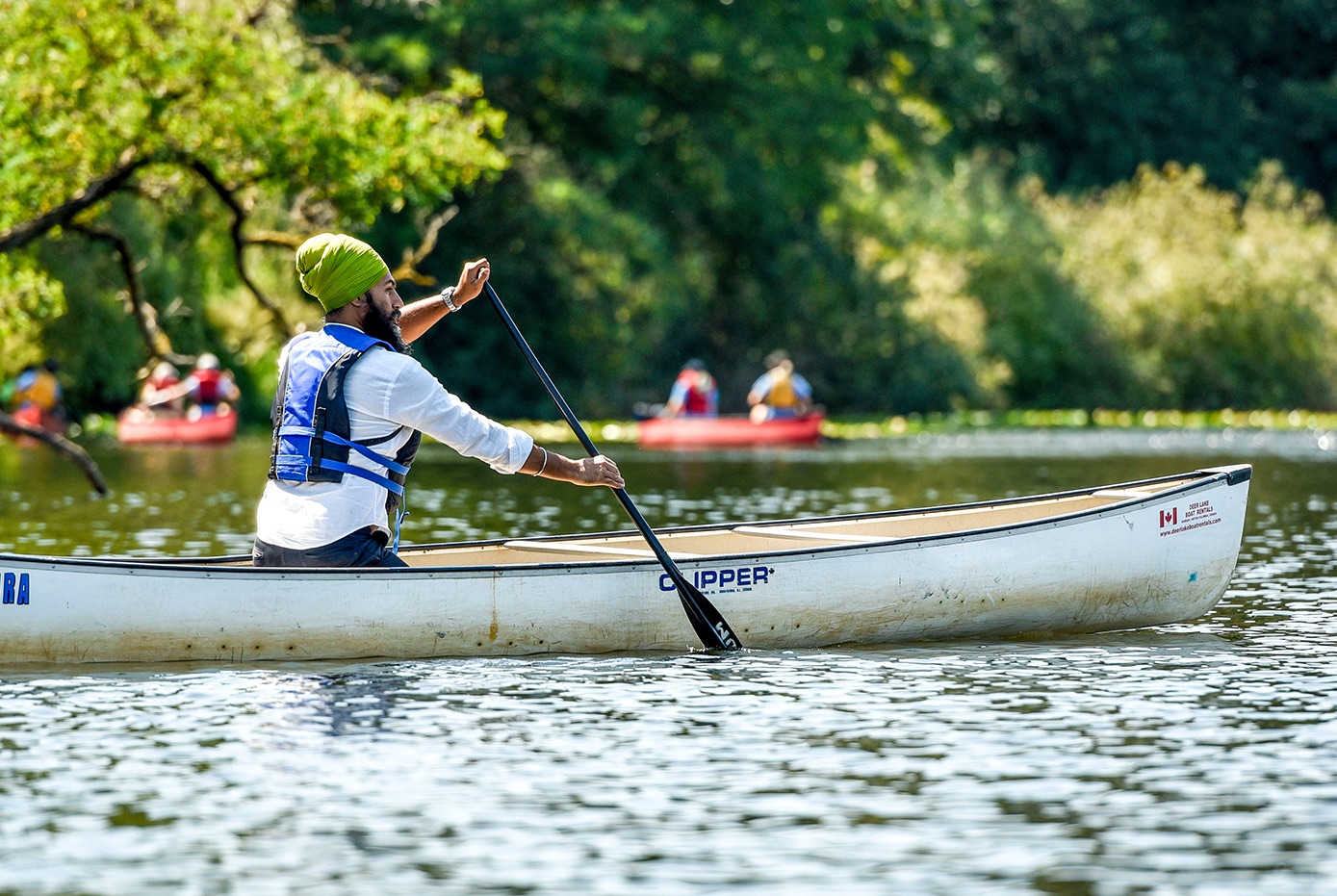 Protecting our air, land, and water, securing our future
Liberal and Conservative governments have failed to meaningfully tackle this crisis. New Democrats have a plan to tackle the climate emergency and create good jobs.
Learn more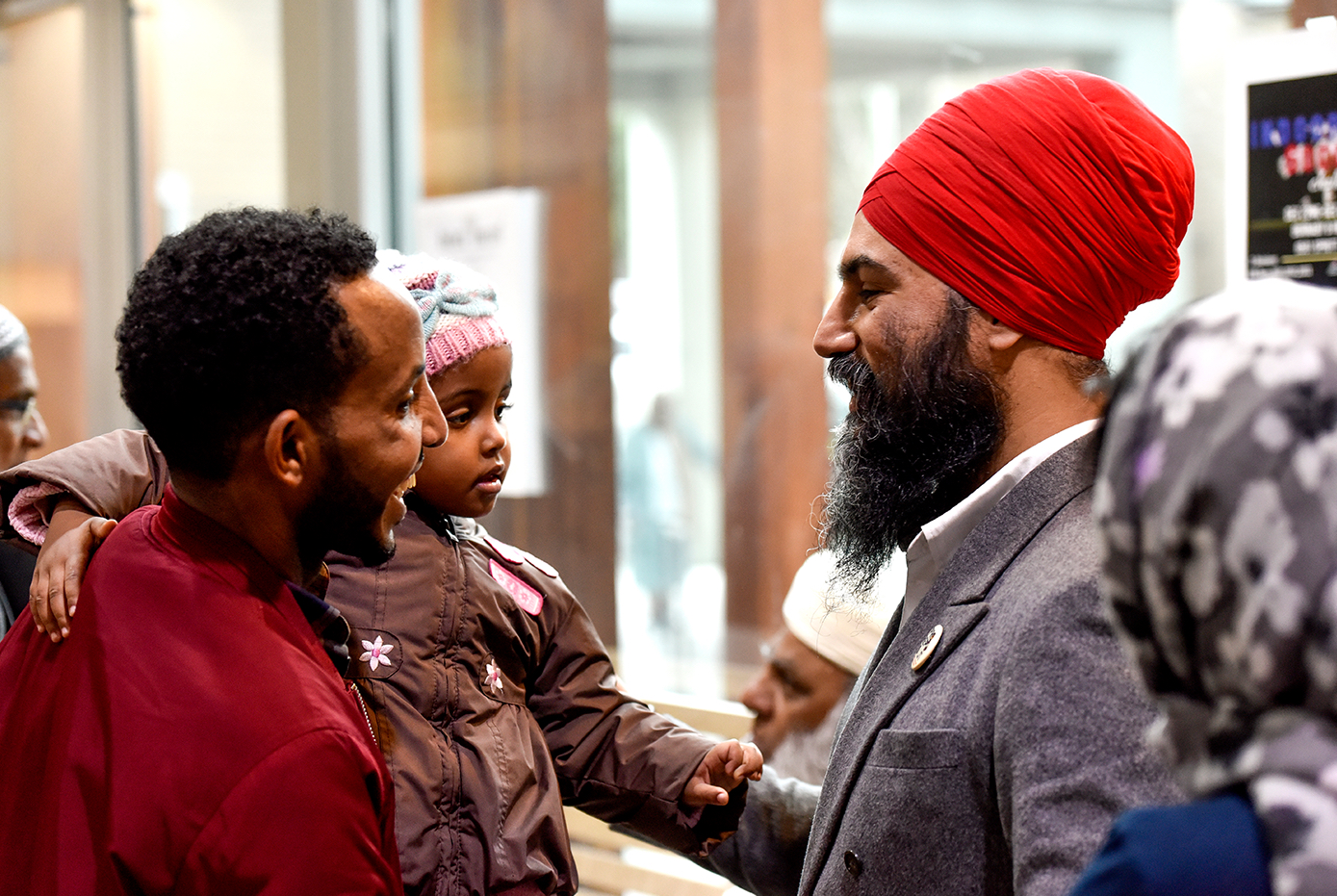 Taking better care of each other
New Democrats are committed to strengthening public health care – and expanding it to make sure everyone is covered for the care they need to get and stay healthier longer.
Learn more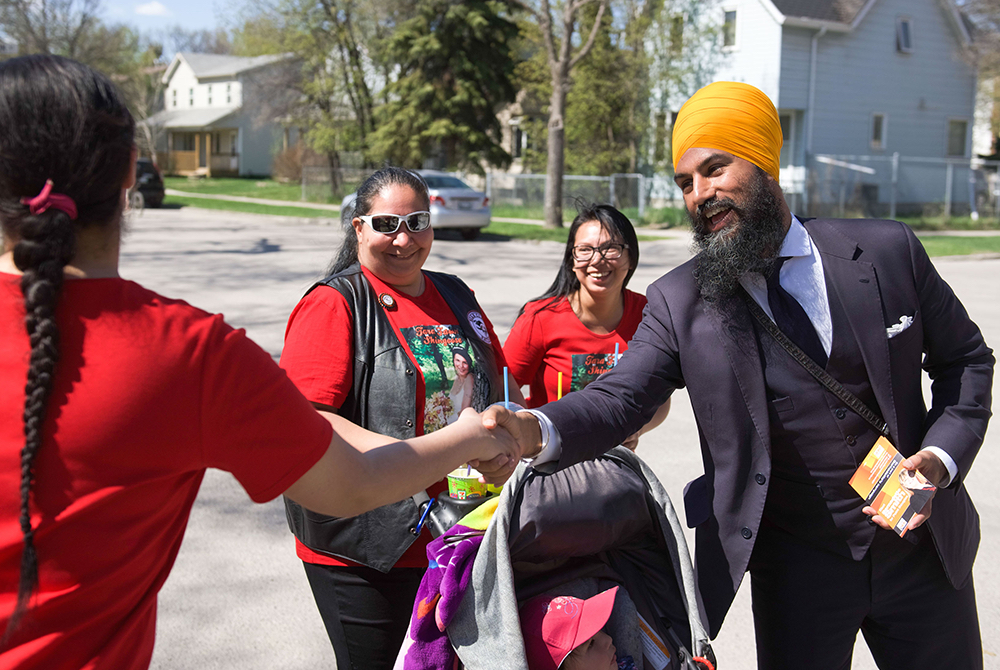 Reconciliation in action
New Democrats are committed to undertaking the important work of reconciliation in good faith, and in true and equal partnership with Indigenous communities.
Learn more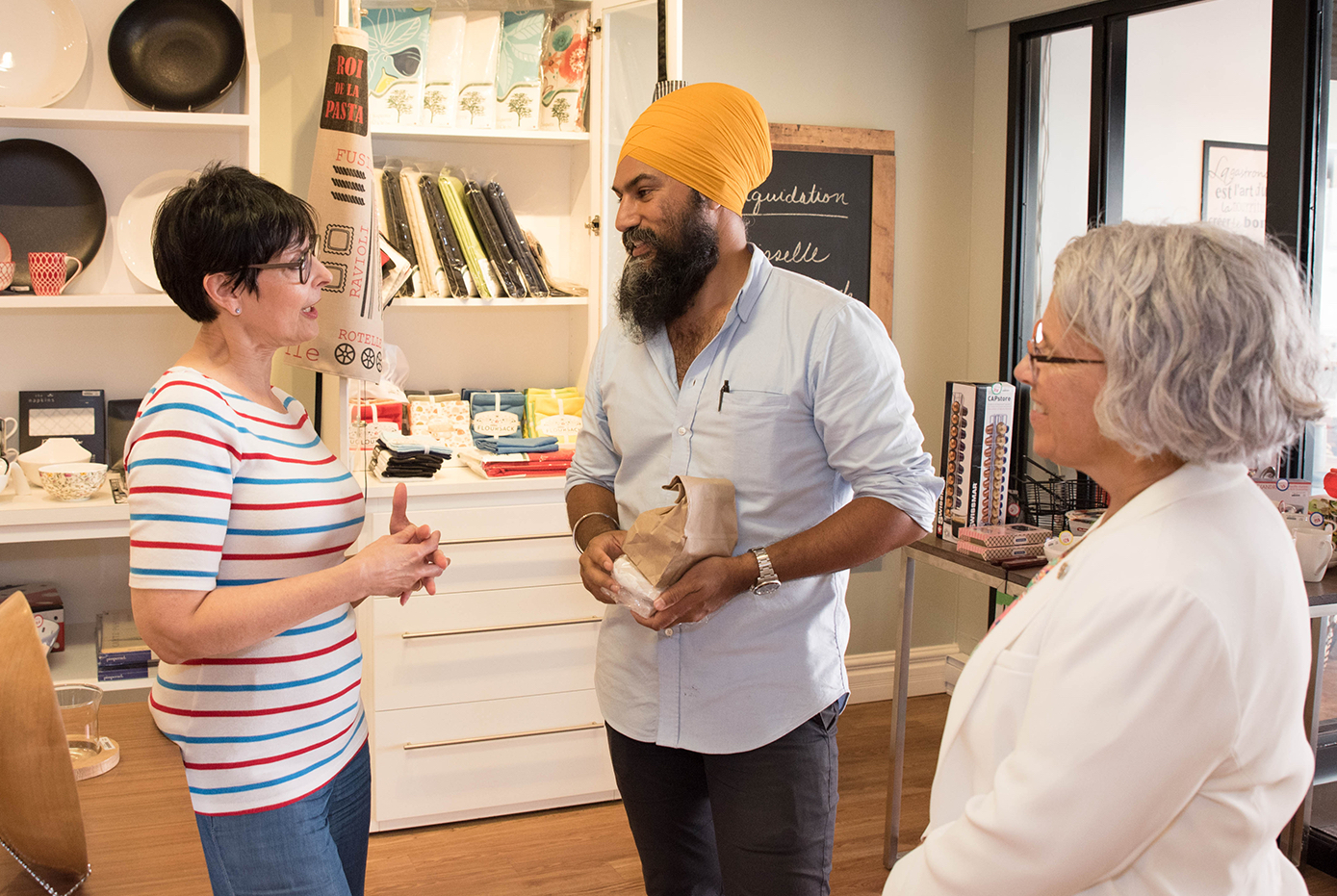 A new deal to build stronger, more vibrant communities
Our vision is one where communities can afford to build the infrastructure they need to thrive, from roads and bridges to community centres, long-term care, child care centres and everything in between.
Learn more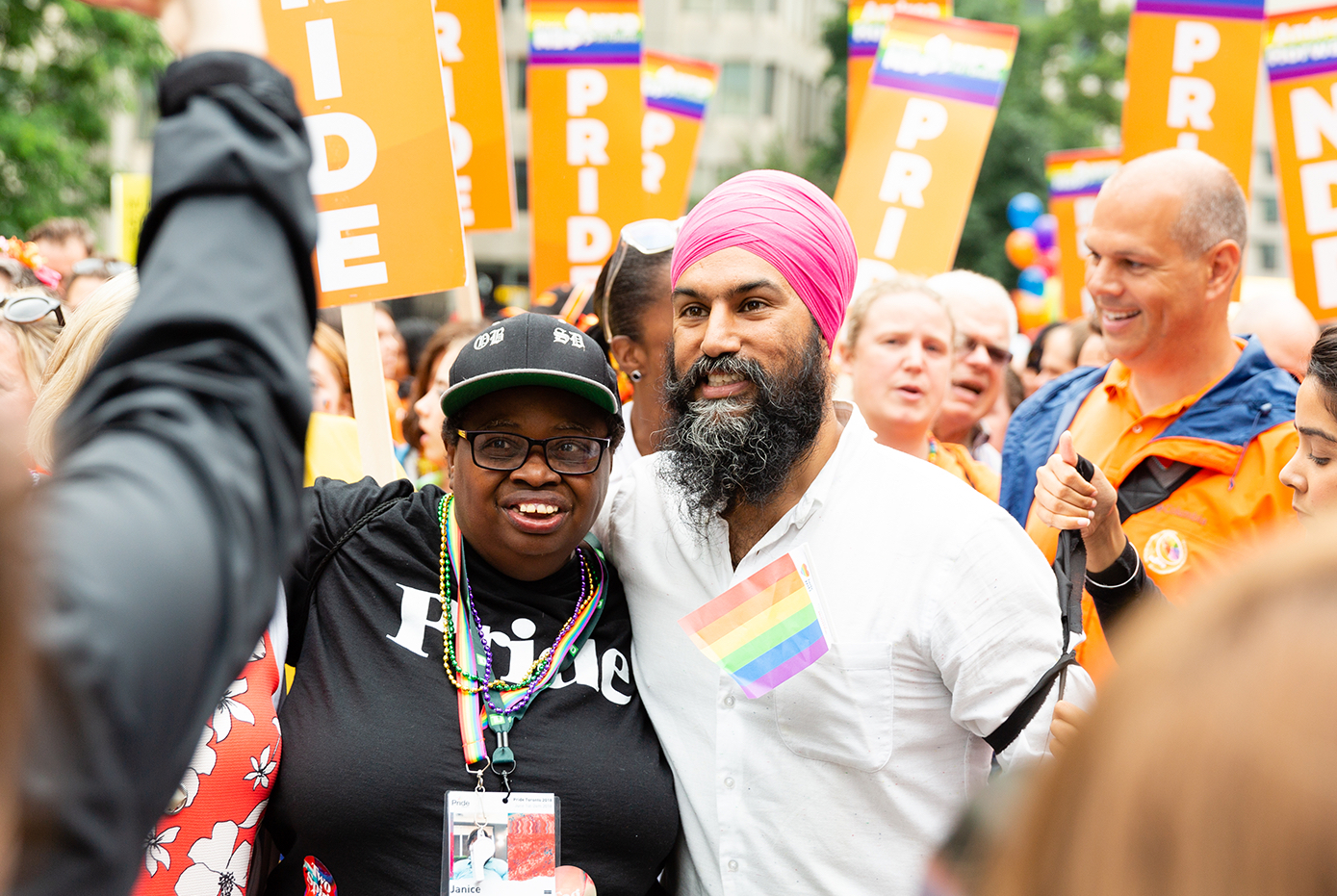 The courage to do what's right
New Democrats are committed to a future where racism, discrimination, homophobia, and transphobia have no place, where we fight for reproductive justice and an end to gender-based violence, and where government treats people with the respect and dignity we all deserve.
Learn more